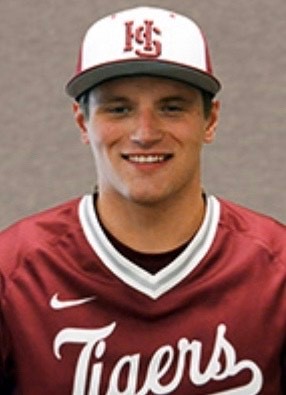 Why I chose H-SC: I chose Hampden-Sydney first and foremost because I wanted to have a small and intimate classroom and campus setting. Since my dad Mike ('93) is an alumnus of the college, it was an easy decision. I love how the school is so tight-knit and how much weight a degree from Hampden-Sydney carries, and I knew it was the best place for me.
I currently compete on the swim team and baseball team, I am an RA, and a member of Alpha Chi Sigma and the Wilson Leadership Fellows Program (WFLP).
What I have enjoyed most about the WLFP is being able to have the opportunity to listen to so many guest speakers and their takes on leadership in many of its different aspects in life, at school, and in the workplace.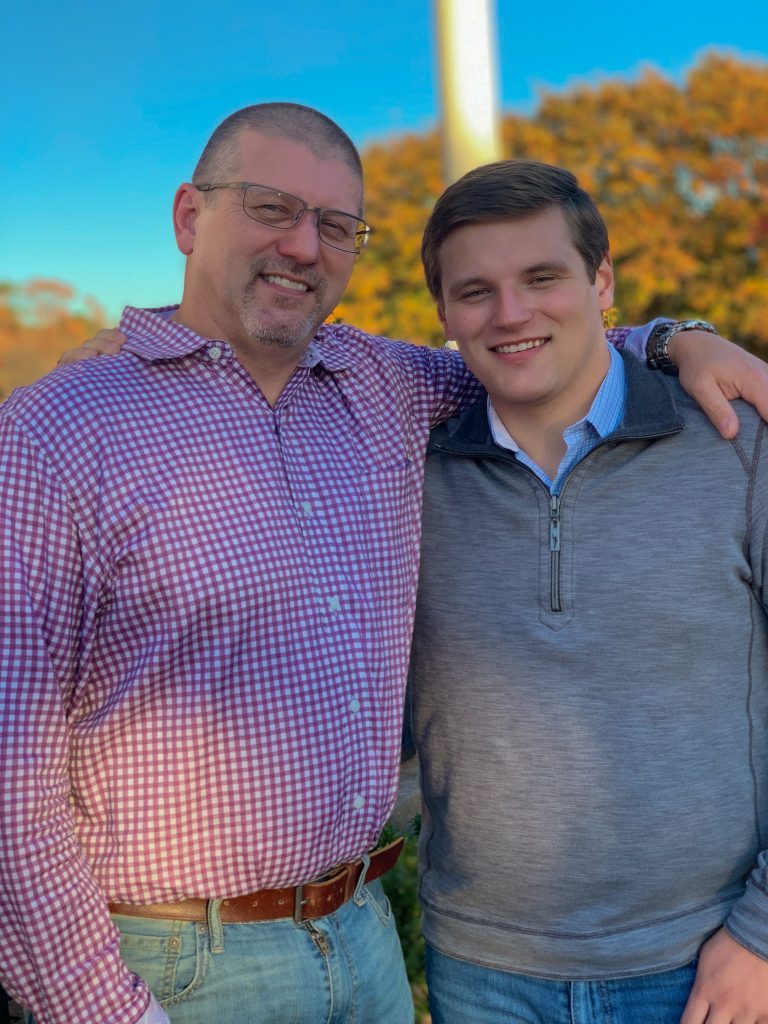 Simply put, the WLFP, combined with the standards instilled by the college, has allowed me not only to grow as a good man and good citizen, but also as a leader. Being a leader is being a good citizen, so I think that the WLFP has helped me live out the standards of the college.
After Hampden-Sydney, I plan on entering graduate school to focus on astrophysics, with the goal of earning my PhD in the field. After that, I hope to work as a researcher in the space industry, such as NASA, SpaceX, etc.