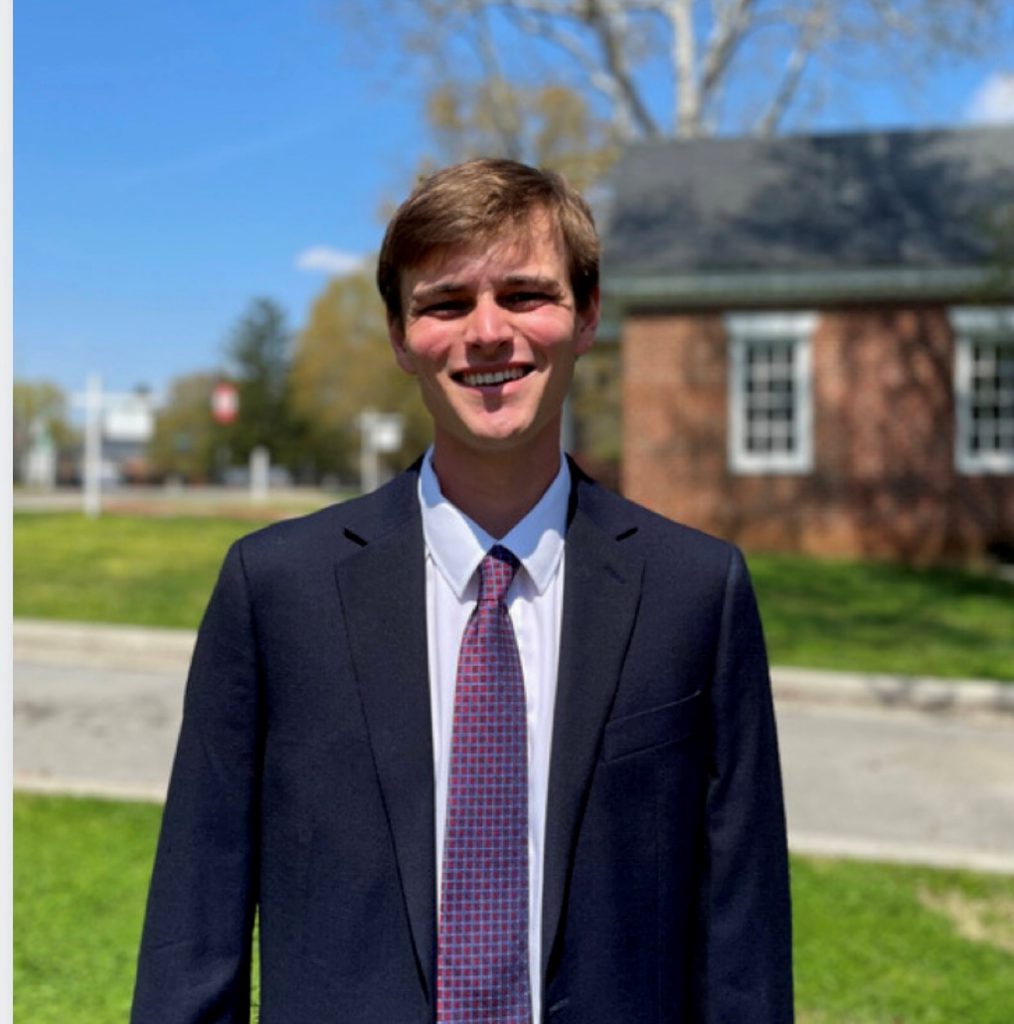 Why I chose H-SC: I came to Hampden-Sydney because I knew it would be the place where I could thrive with like-minded people.  I also appreciated the meaningful alumni network.
Involvement: I'm in the Four Year leadership program, Chi Phi Fraternity, I've served as Student Body Secretary-Treasurer, a Student Court member and the Future Educators Club.
What I have enjoyed most about the Wilson Center: I've enjoyed the opportunities it has presented to connect with other students. I have also been able to as well as develop my own personal leadership skills, which should help me in the future.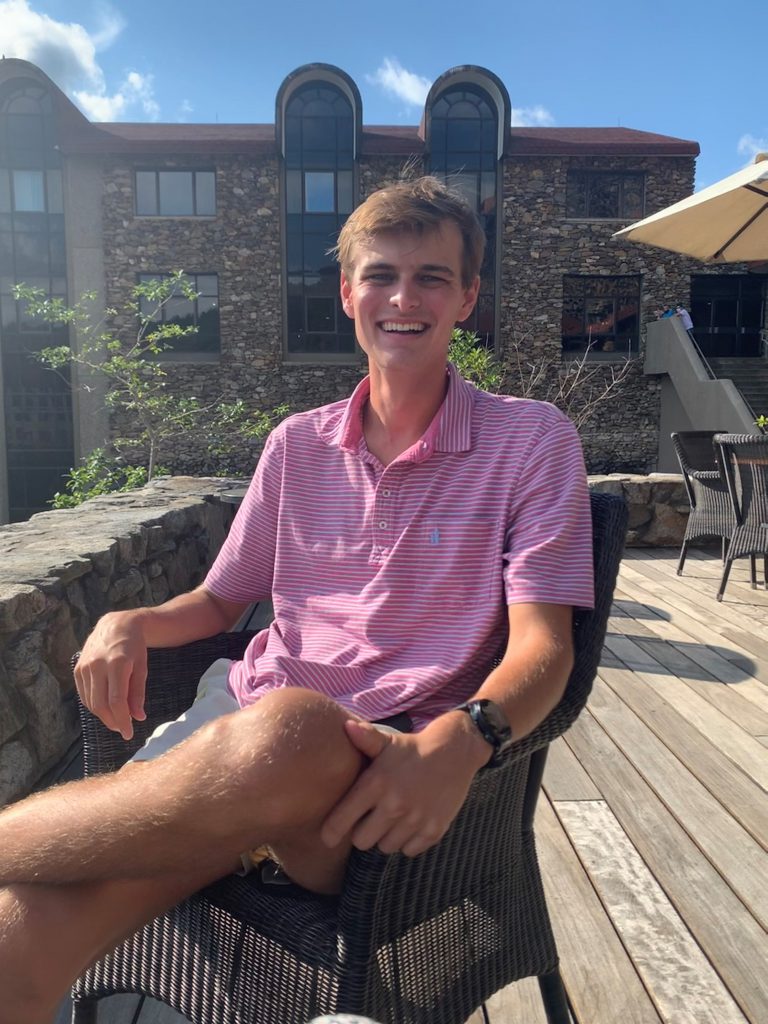 The WLFP has supported my personal growth by pushing me to recognize my own potential to make a difference in the world. People often lose sight of their guiding principles and the program has helped me to identify my own guiding principles and apply them to my interactions with others.
After Hampden-Sydney: I'd like to work on the Hill for a few years after graduation then attend law school or get my MPA. I am excited that the Wilson Center has graduate agreements in place with Cornell, Pepperdine and UVA. This summer I'll be working for a biopharmaceutical company in their government affairs department. I will also be training for to complete a triathlon.